Artist:
meru_neko
Warnings: None?
Characters/pairings: Arthur, Merlin, Mordred, ...and Uther & slash!dragon I guess xD
Notes: Heya! First time posting here. Just posting some Merlin CG sketches I did cuz been in a Merlin-high lately lol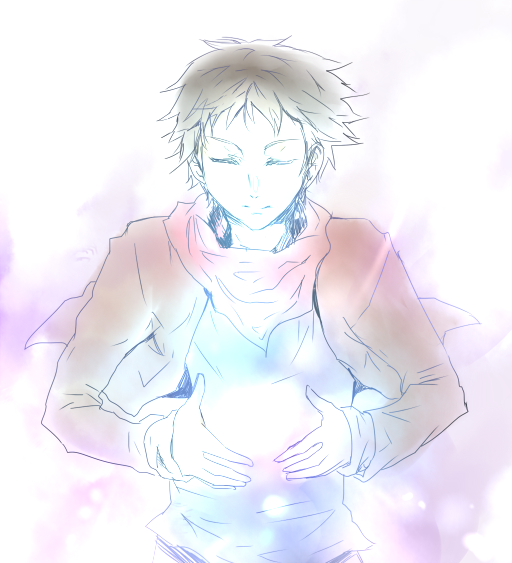 the ~*glowy*~ ball spell..or something.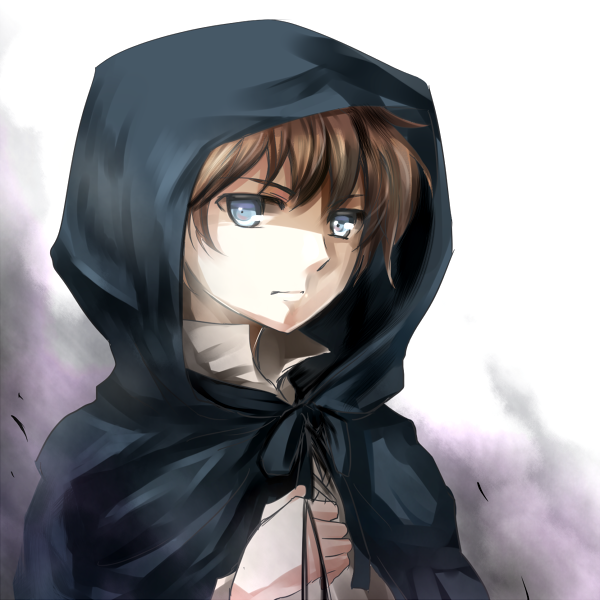 Mordred! creepy shota thing '3'



work work work



sucha tsundere prince! xD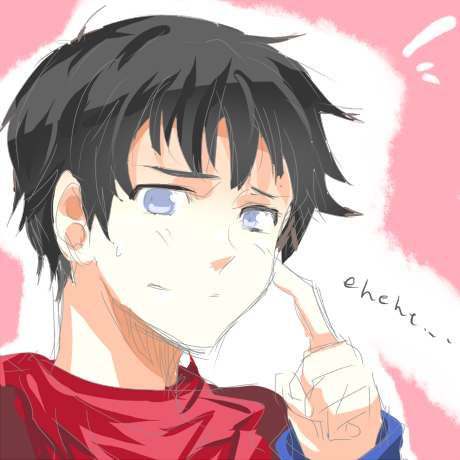 ;;;;;;

And because the last two episode is such crackfest... ^q^wwww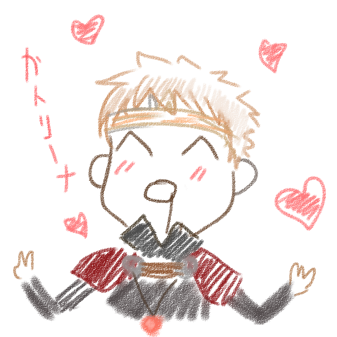 I........loveuther'slovestruckfaceokpffttt



i just can't stop laughing while the dragon laughed it's tail off xD



Sry don't do hugs. Only manly things for me. yep.
The ending was <3333


Thanks for viewing!!